Gadsden County High School Athletic Coaches
Athletic Director: Eric Toussaint

Varsity Boys Basketball: Steve Cherry
Junior Varsity Boys Basketball: Steve Cherry
Varsity Boys Football: Corey Fuller
Junior Varsity Boys Football:
Girls Flag Football: Emanuel Francis
Girls Basketball: Diane Frost-Walker
Volleyball: Stephanie Daupin
Girls Soccer:
Boys Soccer:

Girls Track & Field: Cleanita "Cleo" Wiggins / Stephanie McCray
Boys Track & Field:

Baseball: Marcus Jeffrey
Softball: Donny Young
Varsity Cheerleading: Erin Shields
JV Cheerleading: Johnika Moss
Weightlifting: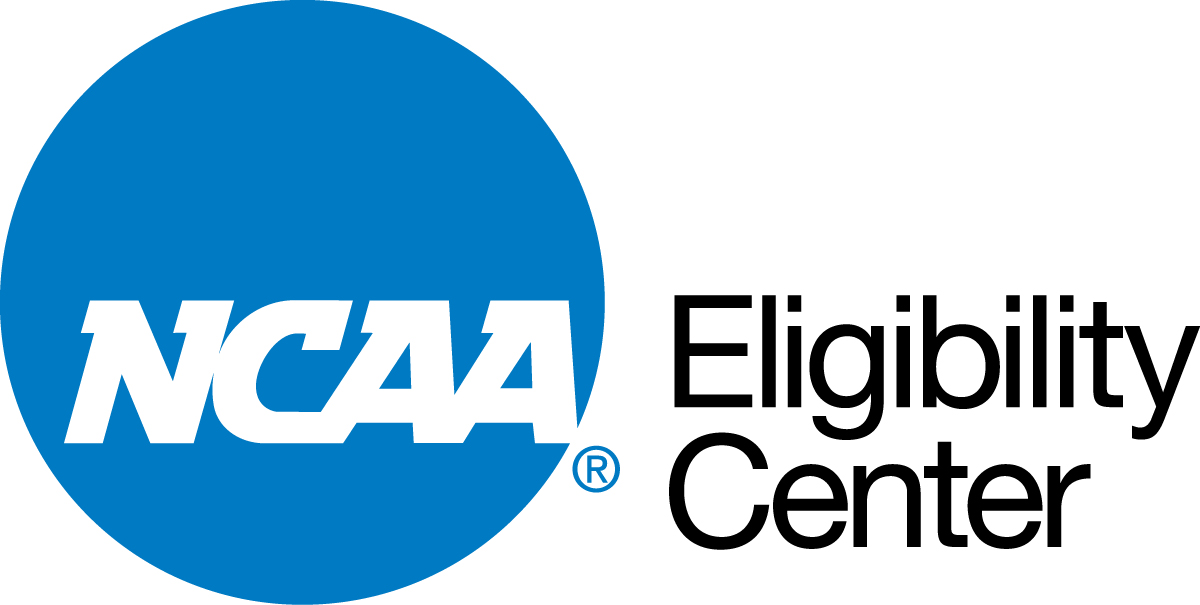 www.fhsaa.org/
Governing body for interscholastic athletics in the state. Information on high school baseball, football, track and field.



Is your child covered by a high-deductible employer plan? If you have to pay hundreds, or even thousands of dollars in order to meet your deductible, the K-12 Accident insurance plan can reimburse you for your children's eligible medical expenses as you continue to work toward meeting the deductible on your employer plan.