---
John Nogowski
My tenth year at East Gadsden High School.

Tenth full-time year as a teacher here.

Taught as adjunct professor at Florida State University, Tallahassee Community College, Bainbridge State College.

Author of "Last Time Out" - a baseball book and "Bob Dylan: A Comprehensive Discography."

Former sports columnist for many newspapers, including the Tallahassee Democrat (1993-2000)

Three-time National Award winner.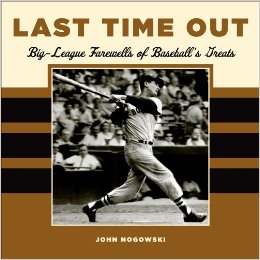 My baseball book - Published in 1995, still available on Amazon.com
(Yes, I'll autograph it for you.)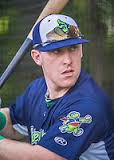 My son, John, currently an Oakland A's farmhand after a three-year career at Florida State University. Baseball is big in our house.