---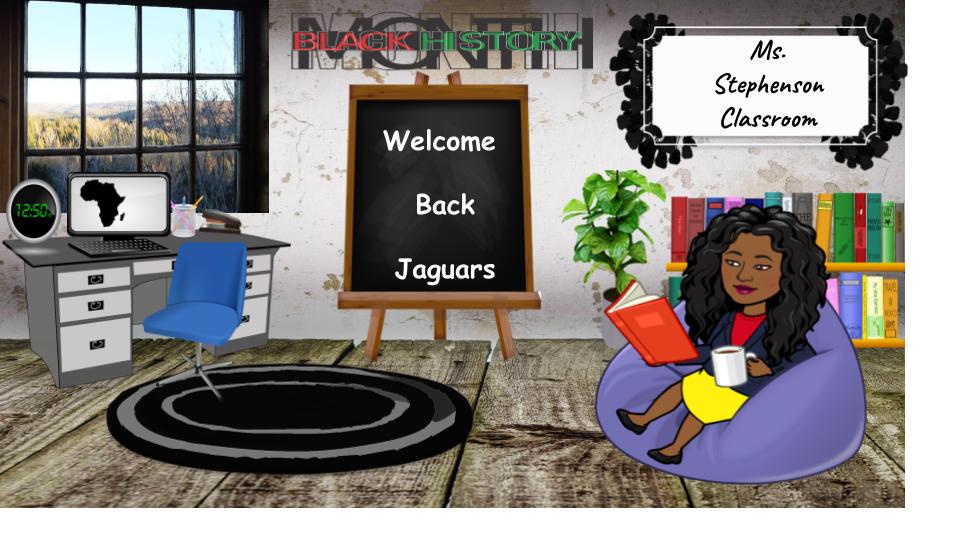 🆆🅷🆈 ​ 🅸🆂 ​ 🅷🅸🆂🆃🅾🆁🆈 ​ 🅸🅼🅿🅾🆁🆃🅰🅽🆃?:
History is a clock that people use to tell their political and cultural time of day.History is a compass that people use to find themselves on the map of human geography. History tells a people WHERE they have been and WHAT they have been. Most importantly history tells a people WHERE they still must go, and what they still must be. The relationship of history to the people is the same as a relationship to a mother to her child.
-John Henrik Clark
🅰🅱🅾🆄🆃 ​ 🅼🅴:
Born in Miami, raised in Ocala, Florida. I attended Florida Agriculture and Mechanical University, the best HBCU there is! While at Famu I studied to be a nurse but took a few history classes that totally changed my outlook on life for the better. From there I decided to change my major to History and become a History teacher. I am a mother, and I am dedicated in making sure that every day my students learn something that can be applied to their everyday lives. I have been teaching for 5 years. This year I will be teaching African American History, Multicultural studies, Sociology, and personal finance. All of these subjects are super interesting and I plan to present them that way to keep students interest.
🅲🅾🅽🆃🅰🅲🆃 ​ 🅸🅽🅵🅾🆁🅼🅰🆃🅸🅾🅽:
Email:Stephensonc@gcpsmail.com.
Phone:(850)888-0204
Follow me on Instagram: _ms.stephenson