---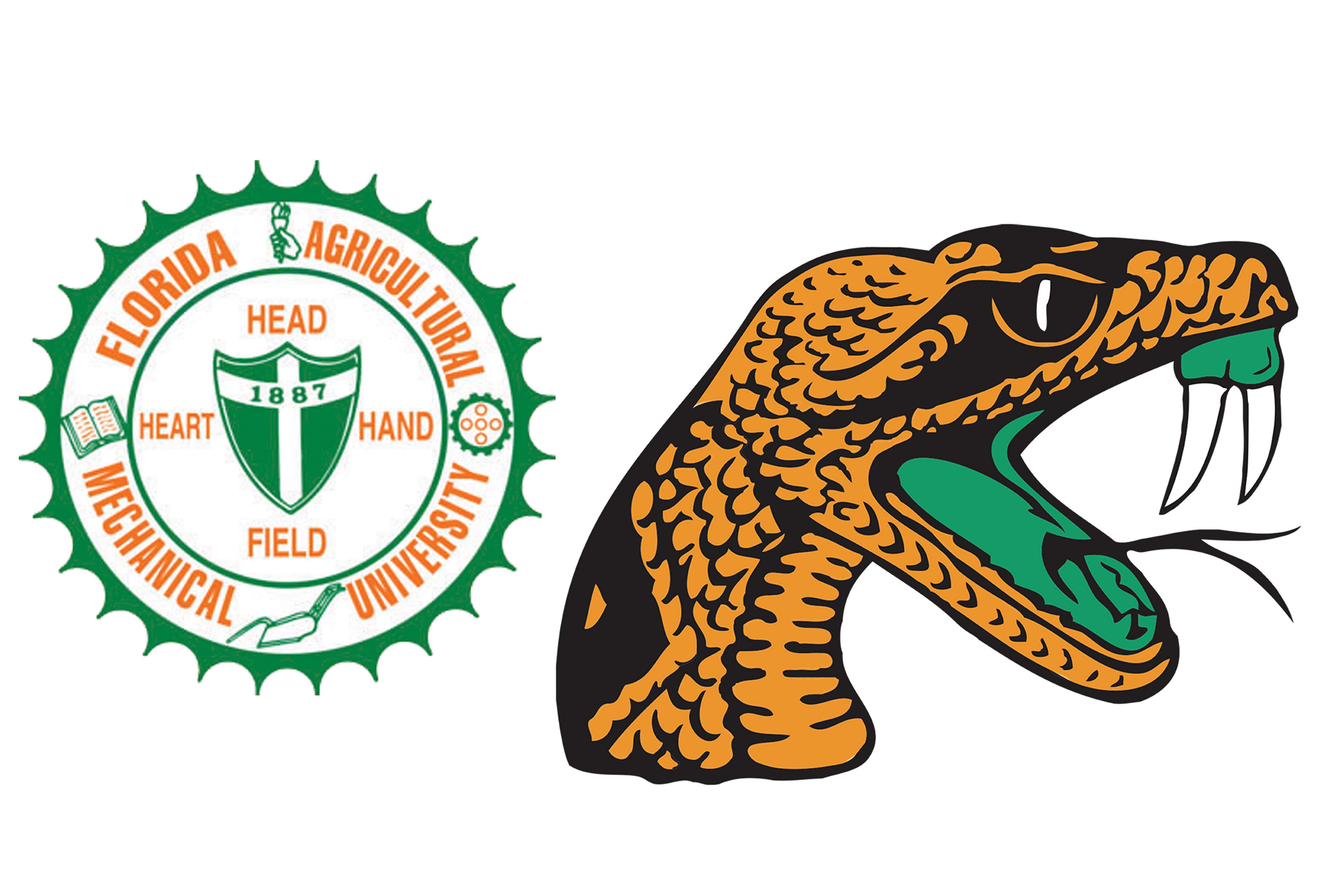 Florida Agricultural & Mechanical University, Tallahassee, FL 2004
Master of Educational Leadership and Human Services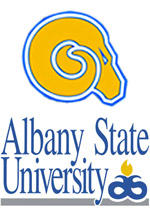 Albany State University, Albany, GA 2001
Bachelor of Science in Allied Health Sciences with Emphasis in Health Care Administration
Minor in Biology (Pre-Med)
---
Life is An Challenge, Waiting to Be Explored....
All-American Educator/Leader/Coach
Verbal and Written Communication from my side of my Mission and Vision from Within
Administrators, teachers, faculty and staff are the leaders that help make up the education system; parents, guardians, and students are the community that allow us to build up the foundation of schools [Sometimes being a leader, we face the unthinkable beyond our expectations, however, we must Be able to Adjust, Be Truthful, Be able to Capture the Beginning, Middle, and End, and Be Prepared to Vision (Look) the Unknown and Beyond the Challenges of different cultural diversity towards academic achievements]. It's not always about the Recognition and the Fame: Deep beneath the darkest place, I am the light that will shine to open the doors that brings a brighter future for all to succeed. Who Am I!!! A Natural All-American Educator/Leader of Sciences, Supervisory, Management, Sports and Beyond your Imaginations; who has encountered leadership skills essential to the improvement of coaching, management skills, instruction of schools, sciences, etc. through verbal and written communication skills.
The Beginning: "Forward, Upward, Onward Together"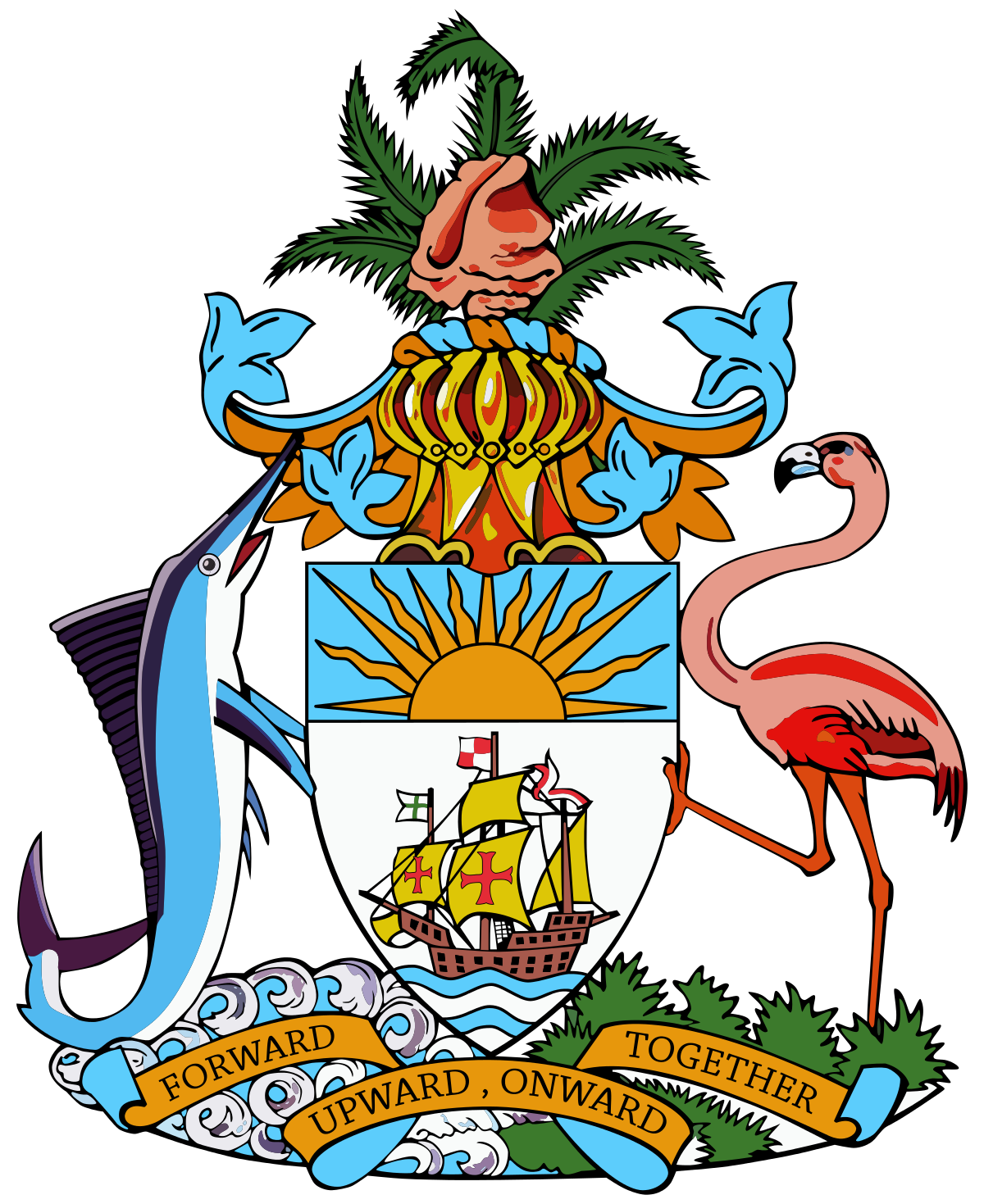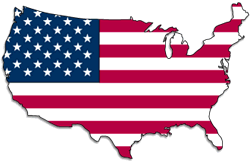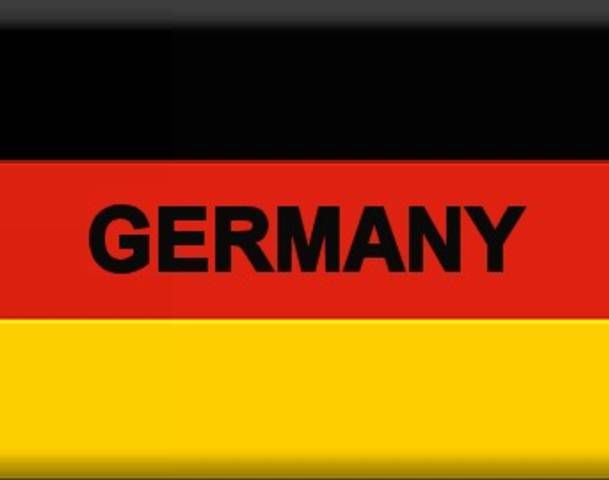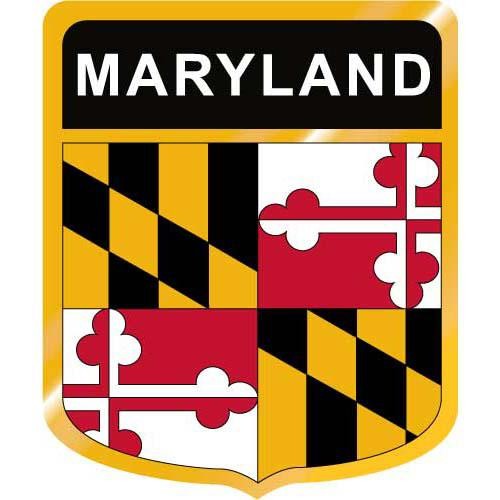 "Through Many Nations, We Are As One"
Born in the North and reared in the South. I was born into a multi-cultural and military family that enjoys life, sports, education and becoming successful throughout the world around us in many different professions. I am a very outgoing people person who enjoys using written and oral communications skills, media and technology through the lens of the structural growth, creative, organize, and hardworking person who enjoys a lot of challenges to explore, in which, I can use my knowledge to achieve my goals.
Train Like a Beast, Look Like a Beauty - Look Like a Beauty, Train Like a Beast...
Never underestimate my swiftness and quietness as a lack of skills, for I am observing and calculating the field of acceleration to rise to the top of the ladder. ~C.A.W.~
Gotta Love Me...